Join the World's Best Online Grappling Membership Site!
Scientific Wrestling Online is a private, members-only, resource for those serious about REAL Catch-As-Catch-Can Wrestling and Submission Grappling.
Within the private, members-only area, you'll find a comprehensive source of in-depth information, including exclusive video clips of wrestling techniques and conditioning ideas, hands on reviews of instructional DVDs and books, advice and opinions from proven competitors and historians, grappling ideas and suggestions, tutorials, and much more - all for, and from, the view point of the serious grappler and Scientific Wrestling buff.
If you've ever heard of ScientificWrestling.com from a friend or colleague, then you probably have a good idea of what to expect. To join, Use our Secure online order form
Most of our members find they get a full return on their membership investment within the first few hours, by taking advantage of all of our FREE video clips and printable articles.
Our regular price is $179/year, however if you join today, you can join for a special rate of just $127.00 a year (less than 34 cents a day!). You get 365 days of uninterrupted access to Scientific Wrestling's Online private site - where you'll find --
All the content is available exclusively over the net and is updated regularly.
Subscribing now guarantees that you'll immediately receive access to everything you need for keeping up-to-date with Scientific Wrestling, no matter where you are.

TO BECOME A MEMBER
Subscription Expired? expired? Renew here. QUESTIONS?
Feel free to use our speedy contact form.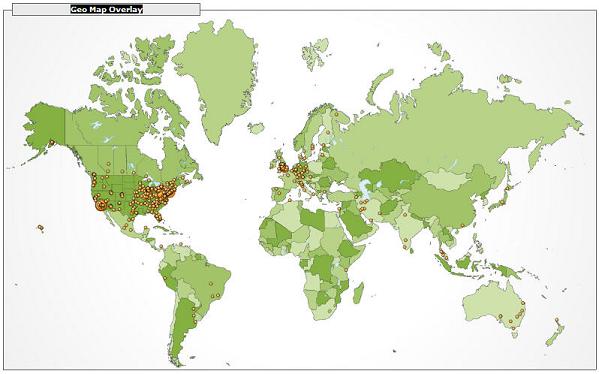 We have visitors from over 50 different countries outside the United States, including the UK, Canada, Germany, Australia, Italy, Japan, Iran, Mexico, India, Belgium, Sweden, Finland, New Zealand, Brazil, France, The Netherlands, Malasia, Argentina, and more!

Members network, make new training contacts and friends, and privately exchange views and ideas with likeminded individuals thousands of miles away.

Hurry, after only a year online, already 34% of the total memberships we can allow have been snatched up!

Don't miss out, click here to join now before demand forces us to increase membership fees...