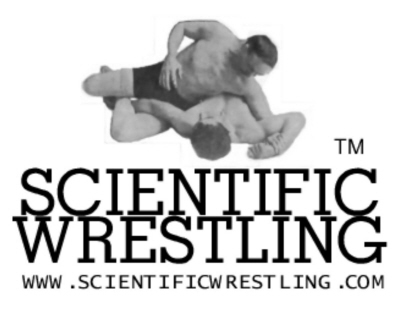 The Official Blog of Scientific Wrestling
Friday, Nov 24, 2017
GRATITUDE!
By Jake Shannon
Friday, Nov 24, 2017 06:06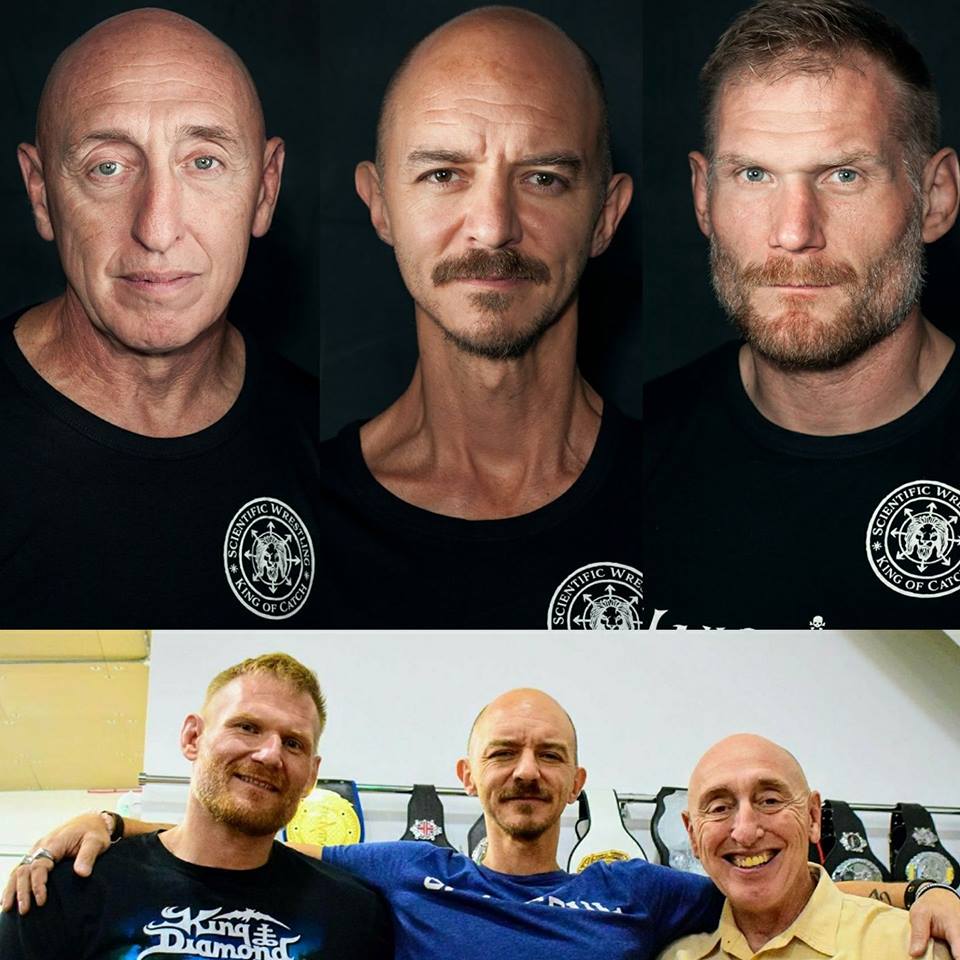 2017 was another banner year for Scientific Wrestling and the sport of catch-as-catch-can. It is amazing to think that 2018 will be our 15th consecutive year teaching No-Holds-Barred catch wrestling via instructional materials, training camps, and open tournaments!
We are so grateful and happy for your continued support that we are offering our 20% off Black Friday / Cyber-Monday Deal again!
CLICK HERE - EVERY DVD is 20% OFF UNTIL DECEMBER 12th!
Use special referrer code "thanks" (without quotes) at checkout to receive the discount!
(FYI, our Complete Catch Wrestler package is also 20% the already hugely discounted price for a limited time too! Use code "CCW")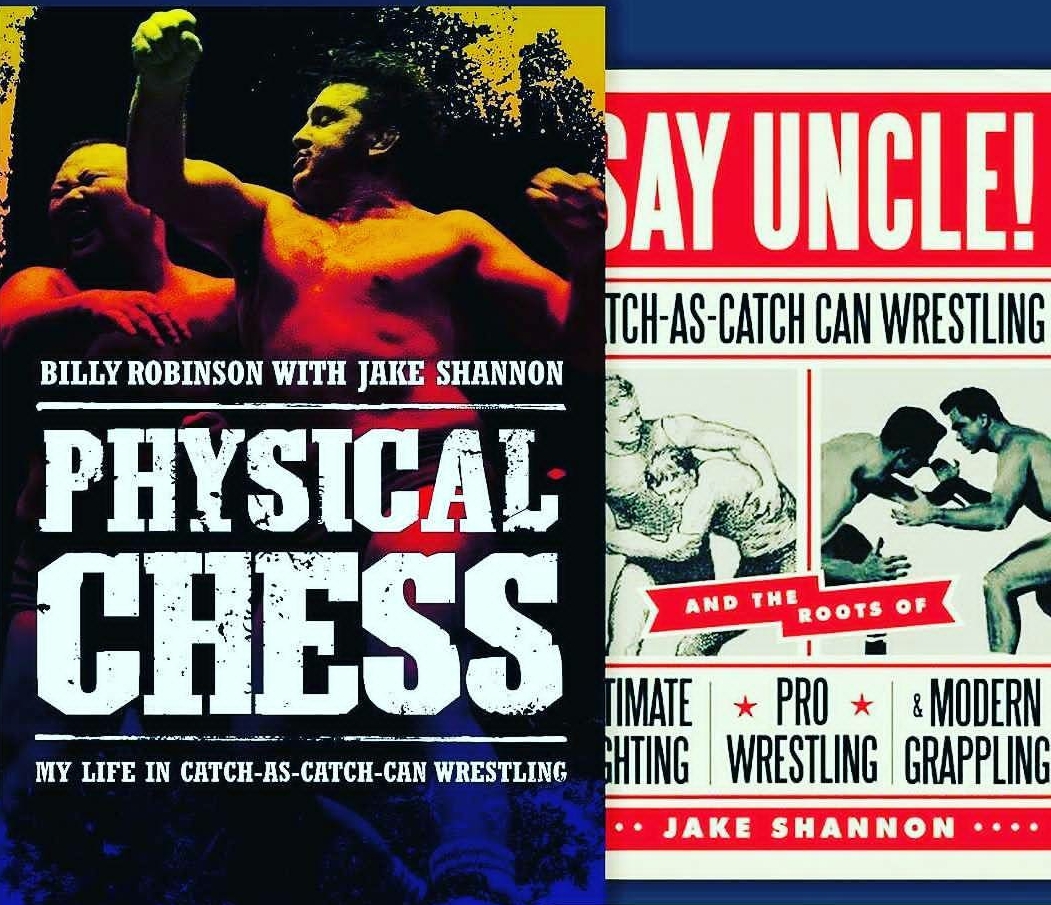 And if you happen to be looking for stocking stuffers, both best-selling books Say Uncle! and Physical Chess are available at Amazon!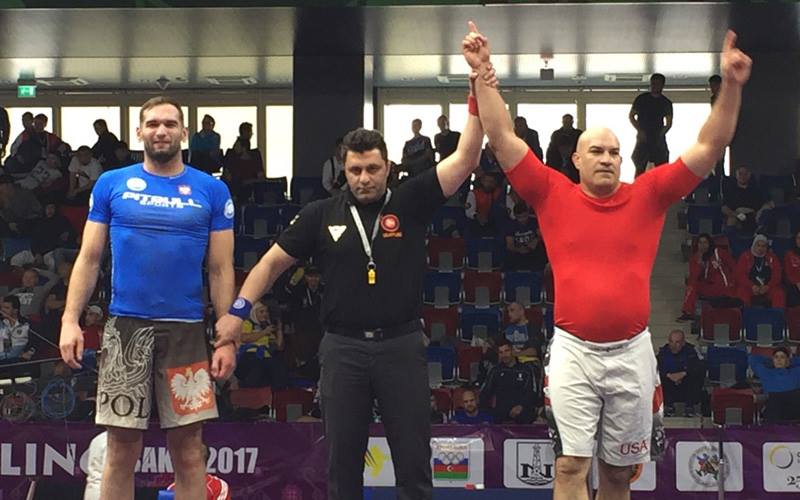 Congratulations to Brandon Ruiz for recently winning his sixth career World Grappling medal, a bronze in Unlimited weight class in No-Gi at the World Championships in Azerbaijan!





Enjoy this documentary "KAMASAMA" about Karl Gotch:





HAPPY HOLIDAYS!! We will see you in 2018 with our new Pin and Submit World Tour dates and locations as well as some other awesome surprises..!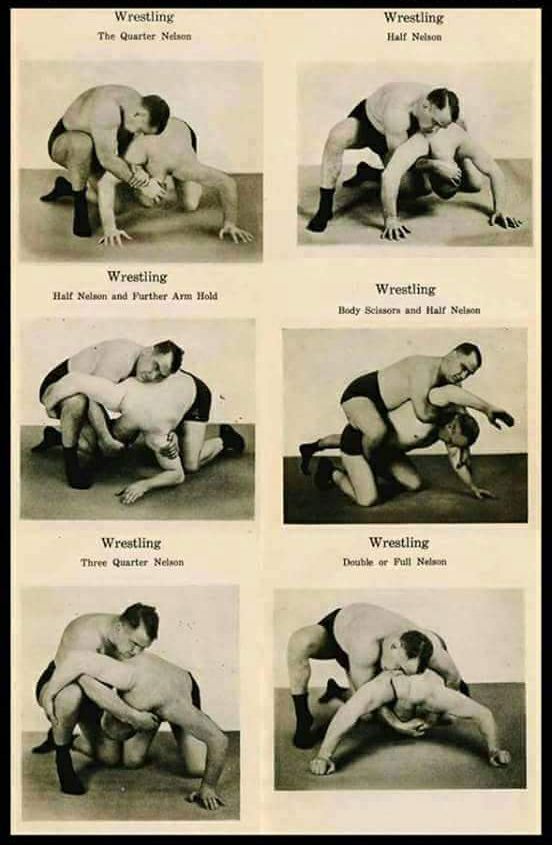 (Remember, FightingLibrary.com has this classic and TONS more ready for instant download...)
Permalink
Digg this
Add to del.icio.us
Submit to Reddit
Technorati Profile