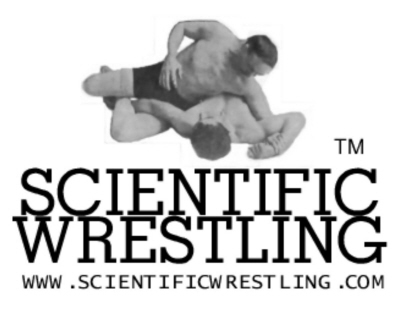 The Official Blog of Scientific Wrestling
Wednesday, Feb 14, 2018
The 2018 SCIENTIFIC WRESTLING season is here!
By Jake
Wednesday, Feb 14, 2018 04:06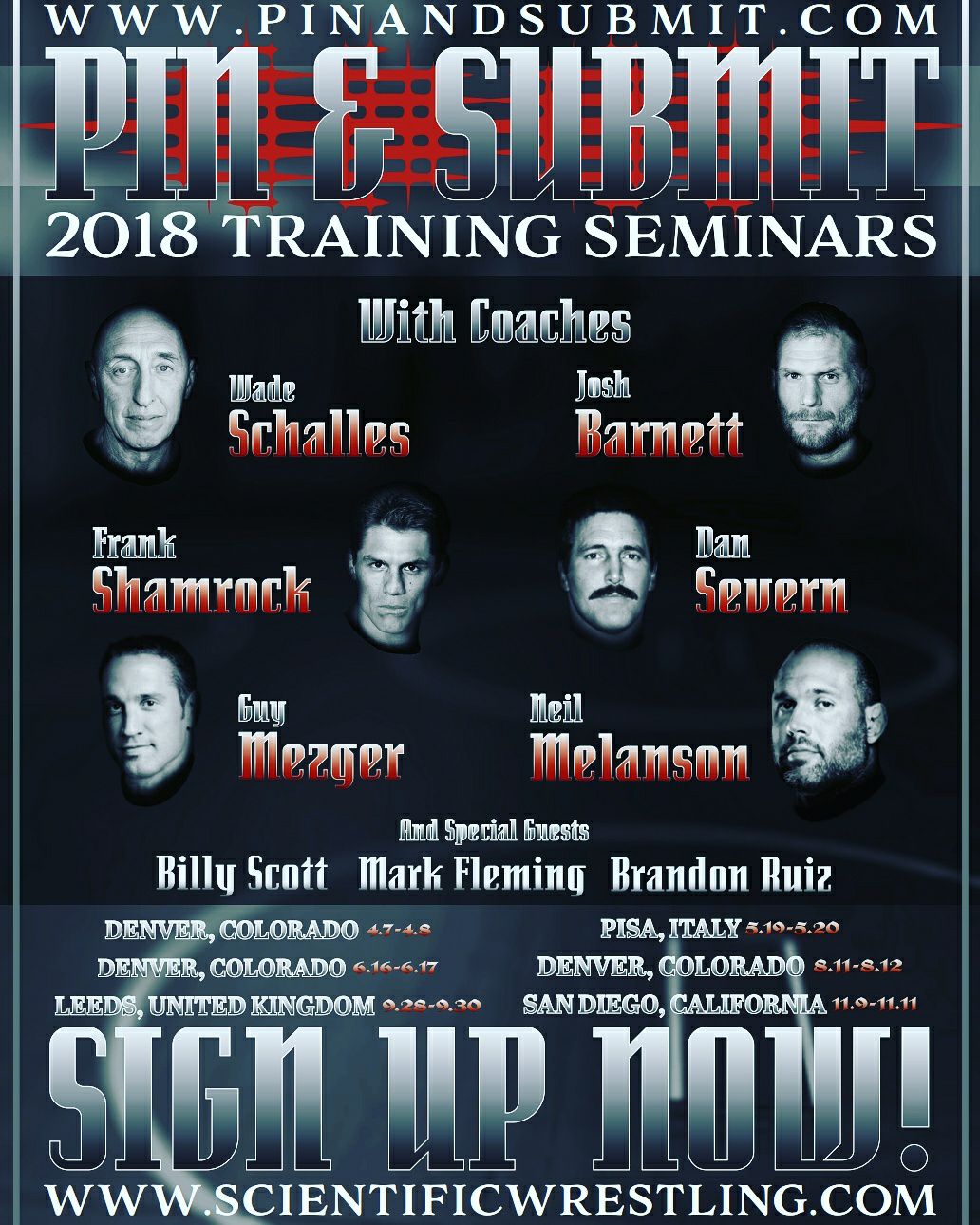 PIN & SUBMIT 2018 TRAINING CAMPS (10am -4pm each day)

4/7 - 4/8 Denver, CO: Legends of Pancrase Coaches Frank Shamrock & Guy Mezger

5/19 - 5/20 Pisa, Italy: Pin & Submit with Coaches Josh Barnett & Wade Schalles (For details and registration please email catch.seminar@gmail.com, not on this site. Thank you!)

6/16 - 6/17 Denver, CO: UWFi Shooters with Coaches Dan Severn, Mark Fleming, & Billy Scott

8/11 - 8/12 Denver, CO: CACC for Competitive No-Gi Grappling with Coaches Neil Melanson & Brandon Ruiz

9/28 - 9/30 Leeds, U.K.: Pin & Submit with Coaches Wade Schalles & Josh Barnett

11/9 - 11/11 San Diego, CA: Coaching CACC - Basics (Certification) with Scientific Wrestling staff (Coaches Jake Shannon, Sam Kressin, Ricky Lazaro, Jesse Marez, & Luis Ojeda)

Click the poster below to register for our first U.S. training camp, LEGENDS OF PANCRASE: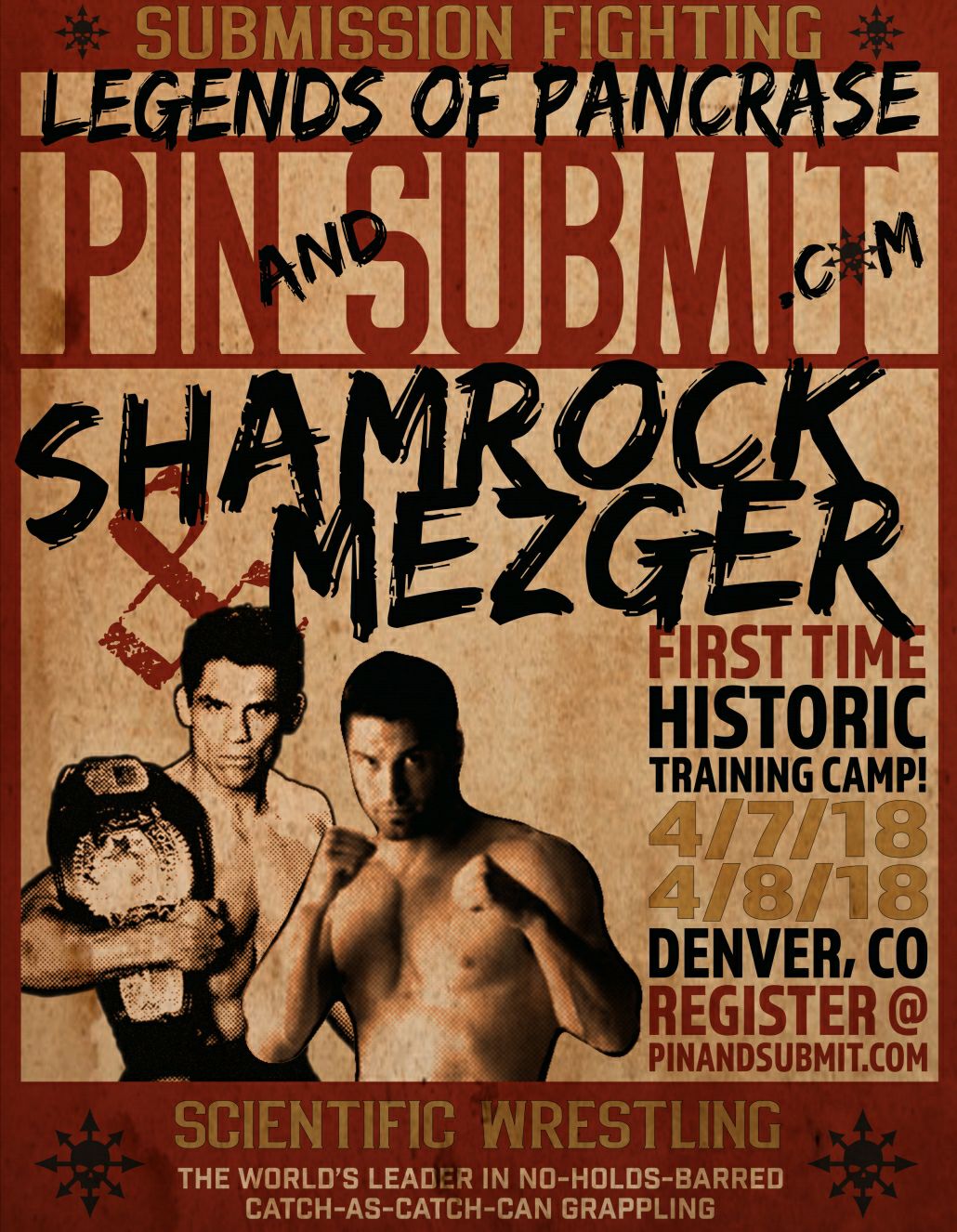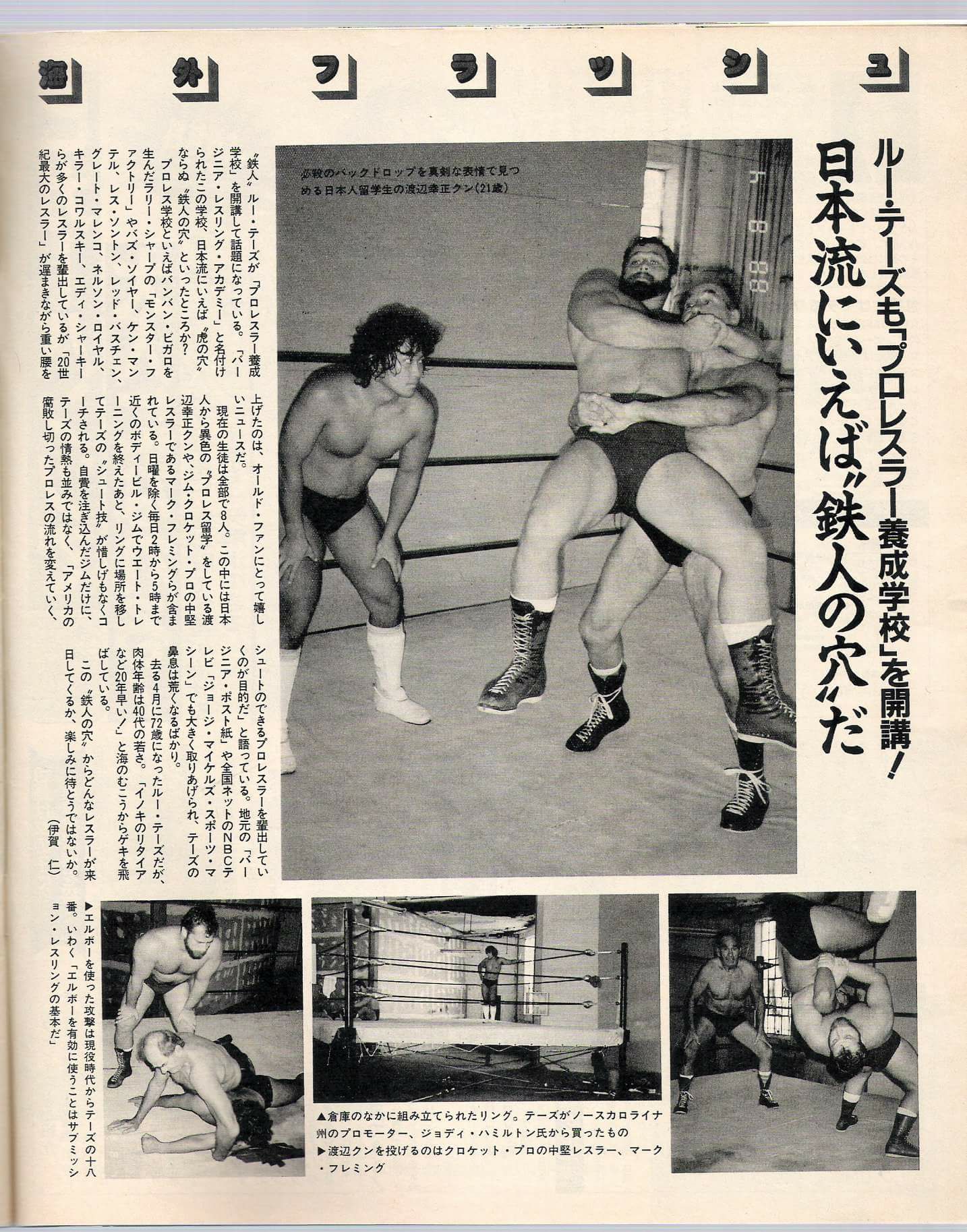 Japanese magazine coverage of Mark Fleming (training with Lou Thesz circa 1988). Coach Fleming will be at our PIN and SUBMIT 'UWFi Shooters' Camp with Coaches Dan "The Beast" Severn and Billy Scott, register now!



Check out this Nelson Necktie by Coach Neil Melanson (Coach Melanson will be coaching CACC for Competitive No-Gi Grappling with FILA World Grappling Games Gold Medalist Coach Brandon Ruiz in August, register now!)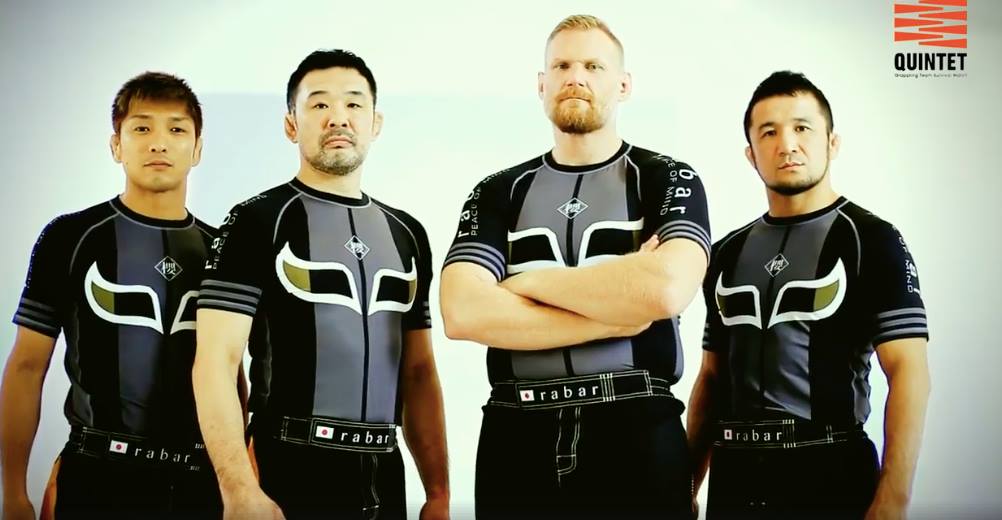 PIN and SUBMIT Coach Josh Barnett talks about the 'Quintet' project with Sakurabu (click on photo).



More about Coach Barnett in the media:
Josh Barnett's transition to wrestling sets example for Ronda Rousey

Josh Barnett Reflects on Pro Wrestling Gig, Says He's Not Done with MMA



Remember our Instructional Videos are available for instant download and streaming to your cellphone or computer here!
Permalink
Digg this
Add to del.icio.us
Submit to Reddit
Technorati Profile