MACEBELL MANIACS!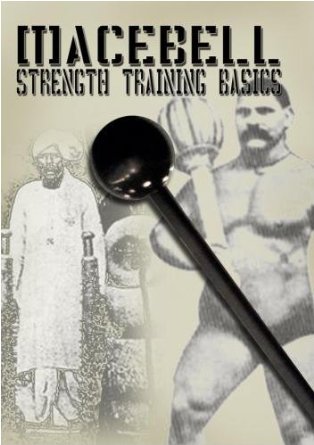 Click the above image to get your Macebell instructional DVD!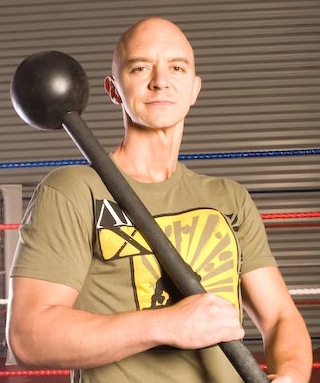 The Macebell is the brainchild of Jake Shannon, founder of Scientific Wrestling, and exclusively manufactured and designed for him by Torque Athletic. It was the first implement of its kind on the market and still the best.
NOTE ON SHIPPING: UPS pricing is representative of shipments within the continental United States.
We do ship overseas and outside the continental United States, however, blanket pricing for this is not available due to the expense changes from place to place.
Any orders requiring shipment outside the Continental United States will be handled on an individual basis so PLEASE email us before ordering. Each order we receive with these requirements will be priced and submitted to you for customer acceptance prior to shipment.