How Much Are You Losing Due to a Lack of Wrestling?
With the rise of Mixed Martial Arts, it's statistical fact that wrestling provides the single best basis to win. However, most martial artists today struggle with wrestling, especially if they didn't have the opportunity to do so in high school or college.

Since 2003, Scientific Wrestling has done more than anyone to bring you real, actionable knowledge from the brutal, rare, and brilliant world of hybrid-wrestling with the best curriculum combining Billy Robinson and Karl Gotch-style Catch Wrestling, (the most influential martial art / combat sport of all time) and Wade Schalles' folkstyle and freestyle!

Scientific Wrestling is the UNDISPUTED leader when it comes to the Catch-As-Catch-Can, aka the Great-Grand Daddy of Olympic Freestyle wrestling, High School/Collegiate Folkstyle wrestling, Mixed Martial Arts, Professional Wrestling, and yes even Brazilian Jiu-Jitsu...
Learn More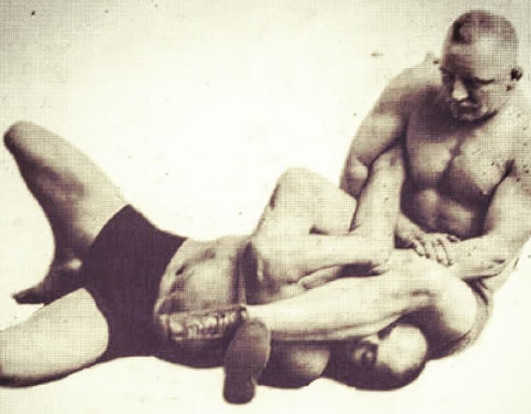 "After a distinctive amateur catch as can shoot background starting at age of 6 years old under the No1 Billy Robinson (who guided me to the Munich Olympic Squad & British Amateur Championship title) I was honoured an & privileged when Mr. Jake Shannon asked me to join him & his excellent team in his wrestling camps in the UK & Europe. SCIENTIFIC WRESTLING IS THE PLACE TO LEARN & FIND KNOWLEDGE OF THE GREATEST SPORT IN THE WORLD. Scientific Wrestling is No. 1 worldwide. Trust me, get in on it."
"Scientific Wrestling is the most legitimate, honest website and conglomerate of people that are true fans of catch wrestling that have the right spirit for it. It's not trying to be something different or trying to sell something. It's trying to honor the memory and trying to keep the history alive and that is really important to me."
"This is Catch as Catch Can in its purest form. Head Coach Jake Shannon has picked up right where the legends have left off representing today's Catch Wrestling community with honor pride & integrity. Jake's commitment to carrying on the tradition of such legends as Karl Gotch & Billy Robinson is unmatched & by far the most reputable source for classic Catch Wrestling. Scientific Wrestling teaches tradition, supports innovation while focusing on the evolution of the sport making them the undisputed CACC leader."
"JAKE, YOU ARE THE VERY BEST INDIVIDUAL PERSON TO COME ALONG IN THIS GENERATION AND DO WHAT YOU HAVE DONE FOR WRESTLING, I CAN'T FIND WORDS TO EXPRESS MYSELF. MUCH RESPECT"
"Dear Jake, What you have put together is wonderful! Very insightful. You will run a great clinic and be a success. I have never seen anything like this."
"My head's still spinning from all the game changing knowledge that was dropped at this years Scientific Catch Wrestling Seminar this past weekend. Jake Shannon and Wade Schalles' Catch Wrestling Seminar was totally game-changing. It's only a question of time until this explodes onto the MMA scene and evolves… taking MMA to the next level. It works, which means it's just like a force of nature… it can't be stopped. It's that simple"
Previous
Next
Learn The Sport of Physical Chess.
Best-In-Class Coaching
Leading the sport of CACC since 2003, we offer renowned legends and the undisputed best experts teaching via world class video instructionals, historical resources, and live coaching designed to make you a better grappler.
Model the Best
With hundreds of hours of rare catch wrestling footage, your improvement will never plateau. Impress your competitors and rolling partners with your improved arsenal of techniques and strategies.
Become A Better Grappler
Whether you are interested in competitive grappling, mixed martial arts, professional wrestling, or even fight choreography, an investment in a Scientific Wrestling education yields dividends for a lifetime. Get involved today.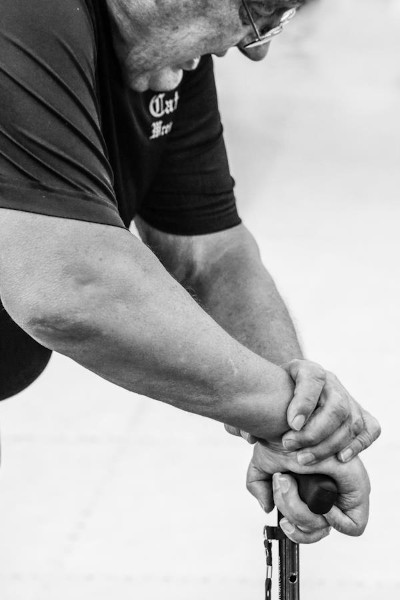 "There are few in the US with knowledge of true Catch Wrestling. Jake Shannon's knowledge is unparalleled, thanks to a lineage back to the orignal Riley' Gym, via his learning with legends Billy Robinson & Karl Gotch. From the clear & detailed explanation, to the unique and effective techniques, Scientific Wrestling was the best investment I've ever made."
"Honest, Hardworking, Strong Character, Creative, & Energetic... Wow. Jake you're on a roll with this certification! I support you wholeheartedly my friend."
"I found the Scientific Wrestling course a great help, to fit that much content into the time frame is no easy feat. Everything is well explained and the structure to the days is meticulous, I have been a combat athlete for over 15 years and was still able to gain a wealth of knowledge from this course!"
"Jake Shannon and Josh Barnett are definitely the best. You'll find out soon how much knowledge and professionalism they have, but mostly, you are going to feel the original essence of CACC. Scientific Wrestling is where legendary trainers such as Karl Gotch, Billy Robinson and Yoshiaki Fujiwara left a piece of their soul and I feel deeply honored to have set foot on that mat, listening, learning and… do it again."
"Hey Jake, Just returned home from the audit. I can't believe how much stuff we covered this weekend! Billy really is a great coach and person. And you were a great asst coach! I wrestled at West Point and started at 190 lbs my first 3 yrs. Placed 5th and 6th in the eastern regionals (EIWA- Divison I). While I was in the Army I wrestled for the All-Army Wrestling Team and placed 2nd in the University Nationals '93 (greco- 220 lbs) and then placed 7th in the Senior Nationals '94 (Greco Roman All American- 220 lbs). Also placed 6th in the World Team Trials, Dec '95 (greco - 220). The way he broke down every move in minute detail was amazing. Thanks again for putting this together. I appreciate all your hard work. I look forward to attending the next audit.
"Scientific Wrestling is very welcoming to people of all skill levels and goals, whether that is to be a professional fighter, a coach, or a police officer wanting to subdue someone without needing excessive force. Jake is an amazing coach and is always happy to answer any questions. He's very knowledgeable and has a lot of experience within the art to be able to answer those questions. Learning from him at Scientifc Wrestling camps has definitely helped with my game and I look forward to working with him and the other coaches."
Previous
Next
Starting Your Journey as a Catch Wrestler is as Easy as:
Step 2.
Access Online Videos & Tools
Step 3.
IMPROVE. WIN. DO IT AGAIN.
"Jake, I just want to say thank you for your great class. Billy was amazing. He pointed out things that have never been brought to my attention. It was easy to understand and implement the adjustments into my style. What I enjoyed most, were the submissions and how they fit into my wrestling. In my first grappling tournament, I followed the class instruction and used the double wrist lock that Billy taught to submit my opponent in my first championship match. Then, in my third place match, I used the cradle ankle crank. Both times, my opponents did not see these moves coming, and they both fit right into my natural style. I'm excited to master the other submissions taught.
Thanks again for you and Billy's instruction!"
"It was incredible, I really enjoyed myself. I learned a ton of new things. Catch-As-Catch-Can is a really full system and working with a master like Billy Robinson was incredible. I feel really privileged to have been a part of this program."
"Thank you so much for the training all weekend. It was awesome, amazing, and it was like I got to experience training along with a history lesson. So cool!"
"I'm freaking sore in every muscle of my body after the Scientific Wrestling Audit this weekend! Thanks for putting it together!!! I learned a ton of usable stuff I've never seen before."
"It was damn hard -- almost a right of passage! The two days of training was hard as hell, nonstop (except for some water breaks) and packed full of info. I came away feeling like all the things I learned up to that point had finally started to jell. It was a true immersion into the material. I recommend training for and participating in the audit for any serious grappler. I often find myself thinking 'why didn't I learn this years ago?'"
"Thank you very much for the great weekend, I learned a lot of things and I really had a fun time with all you guys, I hope to be able to come back soon!!! You guys have really made me fall in love with catch-as-catch-can, and I can't wait to learn more and keep on learning! Thank you and all the other guys for making it such a wonderful experience for me, Take care!"
Previous
Next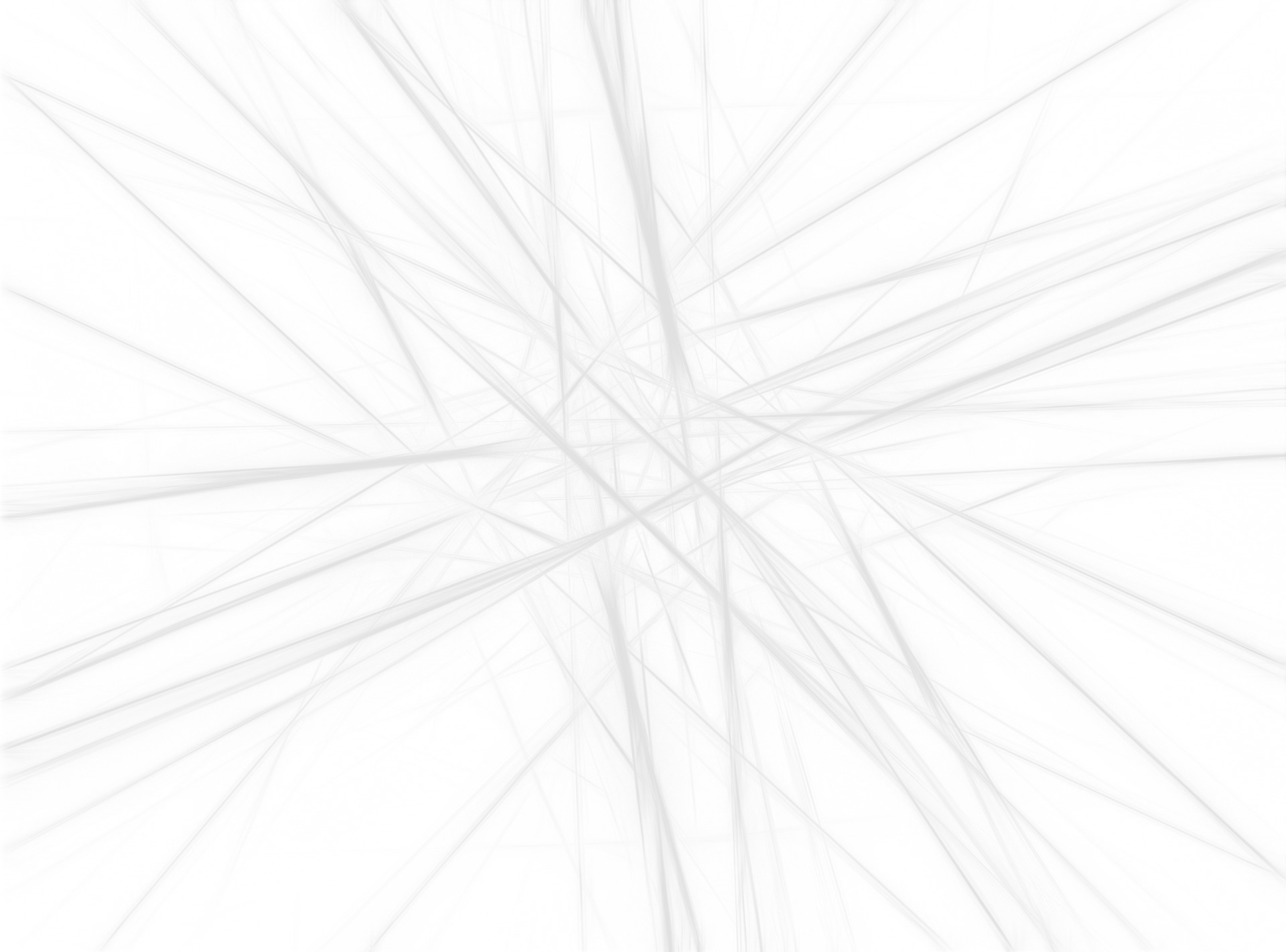 Scientific Wrestling provides resources and opportunities to improve as a grappler, coach, or pro!
With limited resources and opportunities to become a Hybrid Wrestler, to learn the best Catch-As-Catch-Can Wrestling, to improive your wrestling for MMA & grappling, we understand how difficult it has been to learn this amazing grappling sport. We've spent morte than two-decades gathering the best knowledge and training out for you.
Endorsed and co-developed by LEGENDS since 2003
Single-handedly revived the concept of COMPETITIVE grappling under Professional Wrestling rules
Thousands of athletes at every level trained worldwide
Learn More
"Thank you so much for letting me be a part of history. It is an honor to be a part of the rich history of Scientific Wrestling. Having Dick Cardinal there was like capturing a piece of American history and meeting a legend all at the same time. What I loved about the audit is that you really have to know how to wrestle. There were no gimmicks, no tricks, no crazy moves that would never work. It was good, old fashioned, applicable wrestling. The submissions were fantastic. They all flow naturally off of technical wrestling and are easy to set up. Your diligence and respect of the past is amazing. You have created something special with Scientific Wrestling and I am proud to be a small part of it."
"That was the greatest class I've ever had. Billy is awesome. His attention to detail is fantastic. I'm completely overwhelmed. I trained with top BJJ black belts for years and never had a class this good. Now, they are geniuses on the mat, but, many times the teaching skills are lacking. I actually had a problem teaching last night because I had so much information swimming in my head!"
"Jake is Southern California's true master of catch wrestling. Merely shaking hands with this gentleman can bring about an infinity of pain!"
"Billy Robinson is like no one I've ever trained under. He is a true master. Jake Shannon and his ScientificWrestling.com are the real deal."
Jake Shannon has single handedly resurrected one of the world's lost arts of grappling through his ScientificWrestling.com. I can't think of anyone more enthusiastic about Catch as Catch Can Wrestling than Jake.
I am thoroughly impressed by his knowledge and more than that his ability to have personally befriended CACC greats like Karl Gotch, Billy Robinson and others and how he has brought them back into the limelight so that their legacies could be shared with this generation. That took a lot of dedication and a lot of selfless effort on his part.
Jake Shannon and his Scientific Wrestling program has allowed me to train with the best in the world. After visiting coach Shannon and training catch as catch can for the first time in 2007, I quickly realized that I needed to learn a style that didn't take away from my collegiate wrestling and judo experience.
Instead, catch allowed me to learn submissions from positions that I was already used to. I couldn't be more grateful to Jake for putting me in that crooked neck scissors a few years ago and opening my eyes to painful techniques that really work. Nothing flashy, no politics, just catch-as-catch-can wrestling
Previous
Next