NEWS UPDATE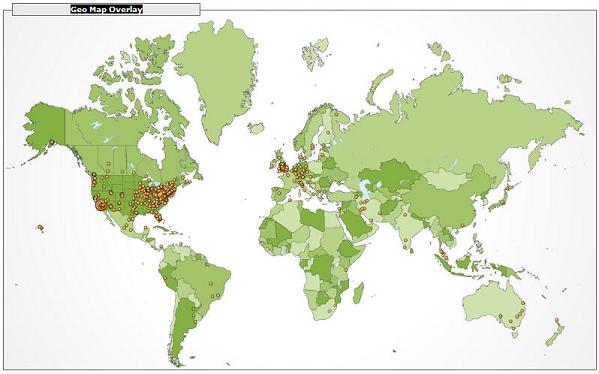 We have visitors from over 50 different countries outside the United States, including the UK, Canada, Germany, Australia, Italy, Japan, Iran, Mexico, India, Belgium, Sweden, Finland, New Zealand, Brazil, France, The Netherlands, Malasia, Argentina, and more!

Members network, make new training contacts and friends, and privately exchange views and ideas with likeminded individuals thousands of miles away.

Hurry, after only a year online, already 34% of the total memberships we can allow have been snatched up!

Don't miss out, click here to join now before demand forces us to increase membership fees...