SCIENTIFIC WRESTLING ONLINE TOUR...
Welcome to the World's Leading Catch-As-Catch-Can Organization!
Scientific Wrestling was established in 2003. An independent association of grappling and catch-as-catch-can wrestling practitioners, historians, and enthusiasts. Its members include some of the all time greats in the sport of wrestling including Olympic champions, Mixed Martial Arts champions, and World-Record Holders, as well as grassroots level practitioners and organizers.
Since then, Scientific Wrestling's membership has expanded worldwide and has made available instructional and educational material that was once either unavailable or exceedingly rare to both its members and the public at large.
Scientific Wrestling's mission is to be the leading professional association for Scientific Wrestlers, managed for and by competitive grapplers and dedicated to the advancement of Scientific Wrestling through education, training, and the promotion of the rules of Scientific Wrestling globally.
Here's is just a sample of some of the content that you have complete and instant access to when you join:
-Discounts on all DVDs and live trainings!
-Exclusive grappling and conditioning instructional clips
-Over 80 hours of fight and wrestling footage!
-In-depth conditioning programs
-Grappling specific fitness articles
-Interviews with the world's best grapplers and authentic scientific wrestlers
-Private forum where all your questions are answered!
-and more...

The information we share isn't just wishful thinking or abstract concepts. They have been proven to work on the mat by champions and you can learn these very same techniques ANYWHERE YOU HAVE INTERNET ACCESS.


Take advantage of our special membership offer here or press NEXT below to continue the tour.


CLICK HERE For The Next Page Of The Tour >>>

If you're a coach, athlete, or grappling enthusiast looking to improve your performance on the mat, you've come to the right place!

NEWS UPDATE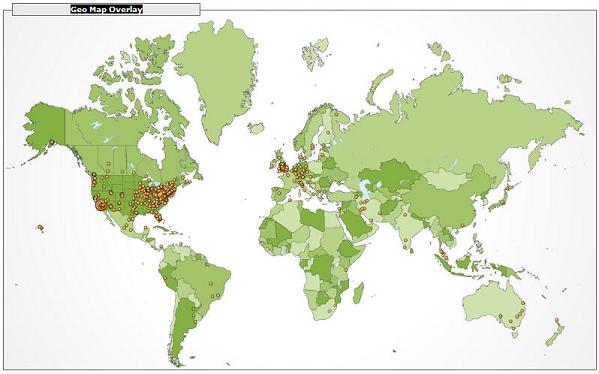 We have visitors from over 50 different countries outside the United States, including the UK, Canada, Germany, Australia, Italy, Japan, Iran, Mexico, India, Belgium, Sweden, Finland, New Zealand, Brazil, France, The Netherlands, Malasia, Argentina, and more!

Members network, make new training contacts and friends, and privately exchange views and ideas with likeminded individuals thousands of miles away.

Hurry, after only a year online, already 34% of the total memberships we can allow have been snatched up!

Don't miss out, click here to join now before demand forces us to increase membership fees...
Inside ScientificWrestling.com, you'll find tons of articles and exclusive video clips jam-packed with grappling, conditioning programs, exercises, techniques, interviews, private forums and much more...
Without question, we are the leading Scientific Wrestling resource in the world today and one of the best grappling resources on the internet.