Scientific Wrestling's Free Resources

Scientific Wrestling Certification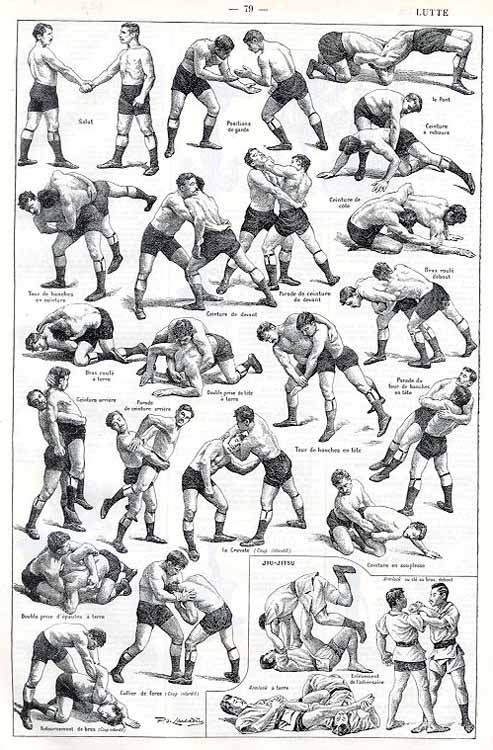 The ONLY Scientific Wrestling Certification program approved by REAL Scientific Wrestlers, administered by REAL Scientific Wrestlers, for the benefit of REAL Scientific Wrestling.
Click here to learn more...
We've already unearthed many hard to find resources, organized clinics to pass along legitimate techniques from the men that went to the post, and moderated quality informational internet forums. Now, and for less than one cup of coffee a week, your membership to Scientific Wrestling Online gets you instant access to:


Your favorite instructional and fight clips anytime and anywhere you can access the web!


An automatic 10% discount on all books and DVDs!


Instant access to every issue of the highly acclaimed Scientific Wrestling Times


Read the newest developments and research regarding Catch Wrestling, BKB, and Western Combatives


Ask Questions and Share Advice in Our Top-Notch Combatives Discussion Groups


Free Membership to The Los Angeles Toe-Hold Club


Grappling and Conditioning ideas and examples you can use


Fast Loading, High Quality Video Tutorials From the BEST Grapplers On The Planet


And much more!
Subscribe today and get all this and more.
Here are a few sample videos and articles to give you an idea of the kinds of things you'll find in the Subscribers Area of this site.
These articles are reprinted as they originally appeared in the members only section of this site.